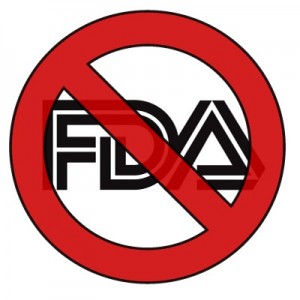 Help stop the FDA from regulating the cigar industry!
Bottom line, if you smoke cigars, this is important and will only take 2 minutes of your time.
Below you will find an excerpt of a petition to the Obama administration put forth by Cigar Rights of America (CRA) and the International Premium Cigar & Pipe Retailers Association (IPCPR). We only have 30 days to get 25,000 signatures.
Here is how you can help…
1. Visit http://wh.gov/Qtz
2. Click on the "Create An Account" button. (The White House requires this for security verification)
3. Within a few short minutes you will receive and email and you MUST click the link within to activate your account.
4. Once your account is active, click on the "Sign the Petition" button.
Your support is very important. The 2 minutes you spend helping now could equal hours of cigar enjoyment for the rest of your life!
Below is  a copy of the petition.
We petition the Obama administration to:

Not Allow The FDA To Regulate Premium Cigars

Dear Mr. President:

The FDA is considering the creation of regulations for the premium cigar industry. These regulations will jeopardize over 85,000 American jobs, destroy America's "mom & pop" premium cigar retailers & manufacturers, and risk over 250,000 jobs in Latin American that produce cigars, impacting the economic/political stability in the region.

We hope you will stand up for small businesses that dot Main Street America & recognize that premium cigars are enjoyed by adults, are not addictive and therefore do not conform to the Congressional intent of the Family Smoking Prevention & Tobacco Control Act.

Tell the FDA to leave our premium cigars alone. With this nation's more pressing issues, harming my simple ability to enjoy a cigar should not be a priority of the government.
Share with a friend…
Use the "Share" button below to share this with your friends. The last thing we need is more big government intervention in our everyday lives!