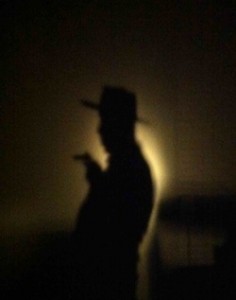 [Update: 85? What the??? Actually,  Avo just turned 86. This post is from last year AND we are still having to keep up with him. Look for some stuff from the 86th party coming soon!]
At a private party at an undisclosed location, I was honored to gather with friends to celebrate Avo's 85th birthday.
If you don't know Avo's cigars, you are missing out. If you don't know the man, you are truly missing out.
I have known Avo for some time. Although most people know him as one of the world's premier cigar makers, he is also a world renown pianist.
Maybe you have heard Frank Sinatra's, Strangers in the Night. Yeah, that was written by Avo.
But the depth of Avo goes well behind the cigars, music, and signature hat. [Read more…]