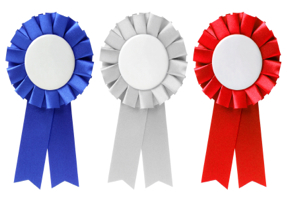 There is a lot of talk of whether you need to find a popular label to get a good smoke. Well, here is my take…
Large cigar makers have the most consistent tobacco. They often have first rights to thousands of acres of tobacco. So, if you are looking for a consistent good smoke, the better-known labels may be your best bet.
With that said however, there are plenty of specialty brands that are usually good due to their connections. Brands such as Rocky, Avo, or Butera (to name a few) often have consistently good smokes.
Don't be afraid to try a non-name brand, just try one single stick as oppose to committing to a box.